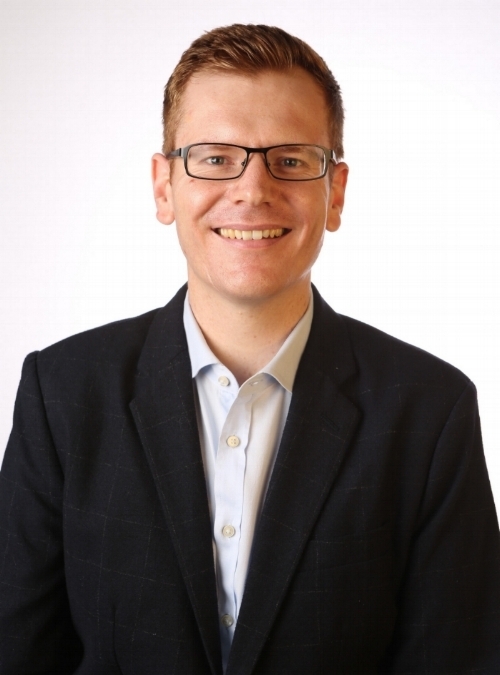 I am a Lecturer in Comparative Politics in the Department of Government and International Relations at the University of Sydney.
I study democratization, authoritarian regimes, and political parties, particularly in Latin America. My research focuses on "authoritarian successor parties," or parties that emerge from authoritarian regimes but that operate after a transition to democracy. I am the co-editor of Life after Dictatorship: Authoritarian Successor Parties Worldwide (Cambridge University Press, 2018) and Challenges of Party-Building in Latin America (Cambridge University Press, 2016).
I have a BA in Politics from Princeton University (2006) and a PhD in Government from Harvard University (2014).
Contact: james.loxton@sydney.edu.au